I won't be on much today, my new boss, who is also my old boss, is in town today to discuss Goals and Objectives for 2011. OK, so here is my list.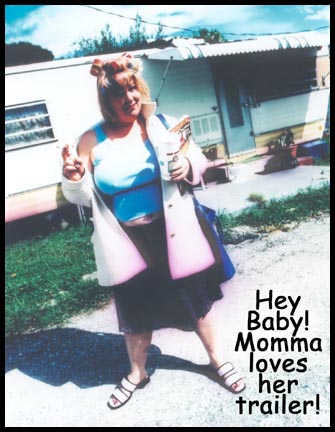 My boss's best HNT
Fix Skype for more time with my friends.

Surf the web 6 hours a day, take my lunch for 1 hour a day, complete the work you give me in 1 hour a day, maybe.

Don't get caught doing #2

Find time and $ to visit my top 5 blogger friends, wait, make that 7, no 10, top 20? - Reminder to self - buy condoms

Run faster, Lift Heavier, Weigh less, be Smarter.

Come to terms with my boss's $128,000,000 salary while you are laying off my friends "to save money."


Put more money in the bank, preferably your money, my bank.
Have a fantastic Thursday!!!